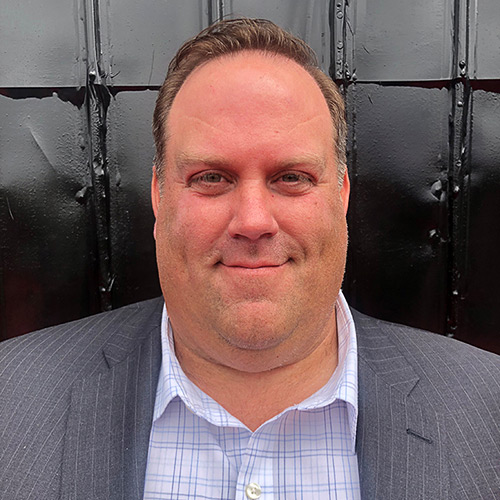 Kristopher M. McLaughlin
Manager
Kristopher M. McLaughlin
---
Kris McLaughlin consults on damage issues stemming from a broad array of allegations involving numerous businesses and industries. He has developed damage theories and models and calculated lost profits resulting from issues such as breach of contract, interference with a prospective business relationship, patent infringement, business interruption and unfair trade practices.
Mr. McLaughlin has extensive experience analyzing large databases such as punch card and payroll data analysis for class action wage and hour cases. He also frequently analyzes entertainment related financial issues including royalty reporting and distributions/allocations of digital media rights revenue.
For more than fifteen years, Mr. McLaughlin has provided economic and financial consulting for multiple environmental remediation Superfund sites. He has also provided quantitative analysis related to alleged diminished value of real property as a result of public nuisance and environmental contamination claims.
Education:
M.B.A., Pepperdine University
B.A., Pomona College